Tallinn is the capital of Estonia, the northest country among the Baltics. Ex-member of the Soviet Union (USSR), Estonia has been very active in the digitisation of its government and has now become a global model in e-governance.
After the dislocation of the USSR, the country needed to construct from scratches. Due to the lack of resources, it needed a economical and efficient system. The government has since decided to invest in digital technologies. As a result, Estonia is one of the world's most connected country in the world – ranked 13th –  and benefits from a huge technical talent.
Surrounded by Finland, Russia, Lettonia and the Baltic sea, Estonia benefits from a strategic location. With its small population of 1,3 million inhabitants, Estonia has achieved a 4.9% GDP growth in 2017.
Estonia presents itself as the home of e-governance. No wonder, 99% of administrative services are available online 24/7. Indeed, Estonians can access to more than 2000 services online with a unique identification number. They can even sign documents and open a bank account online. X-Road, the backbone of e-Estonia, is developed by local companies, which have now expertise in this industry.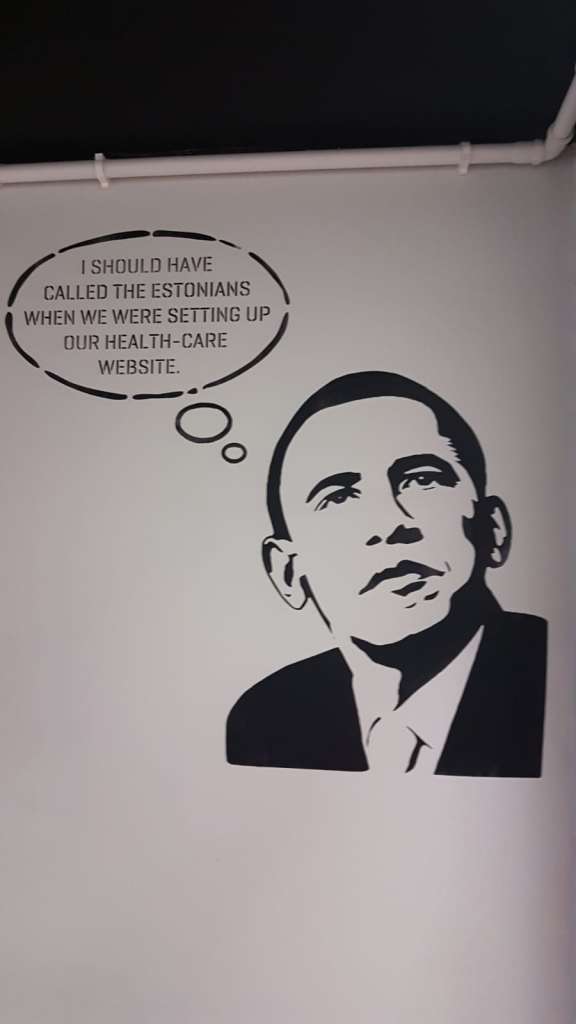 Tallinn benefits from an international tech scene and is home of thousands of technical talents, including the first employee of Skype, Taavet Hinrikus, who found its own startup Transferwise. Just like the "Paypal effect" in the Silicon Valley, these talents who participated to the development of Skype, then returned to their home country to contribute to the local startup scene.

Estonia has the highest startups rate per capita in Europe, with 31 startups per 100,000 inhabitants, whereas the average number of startups is 5 per 100,000 inhabitants in Europe. The Estonian startup ecosystem is called the #EstonianMafia and is booming, especially with the help of local players such as Garage48, an early stage startup bootcamp and organiser of hackathon events. They also power their own co-working space, LIFT99 in Tallinn.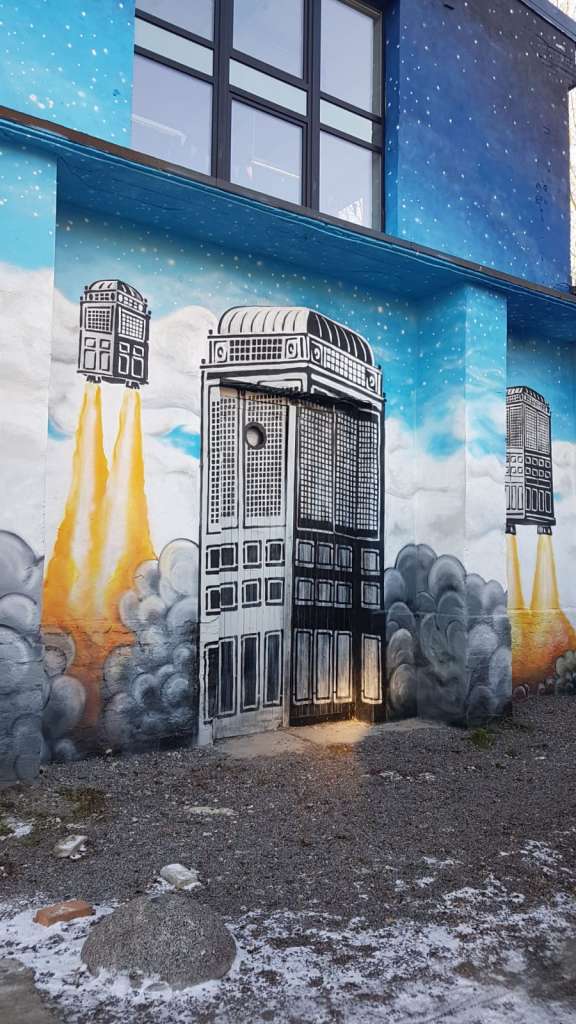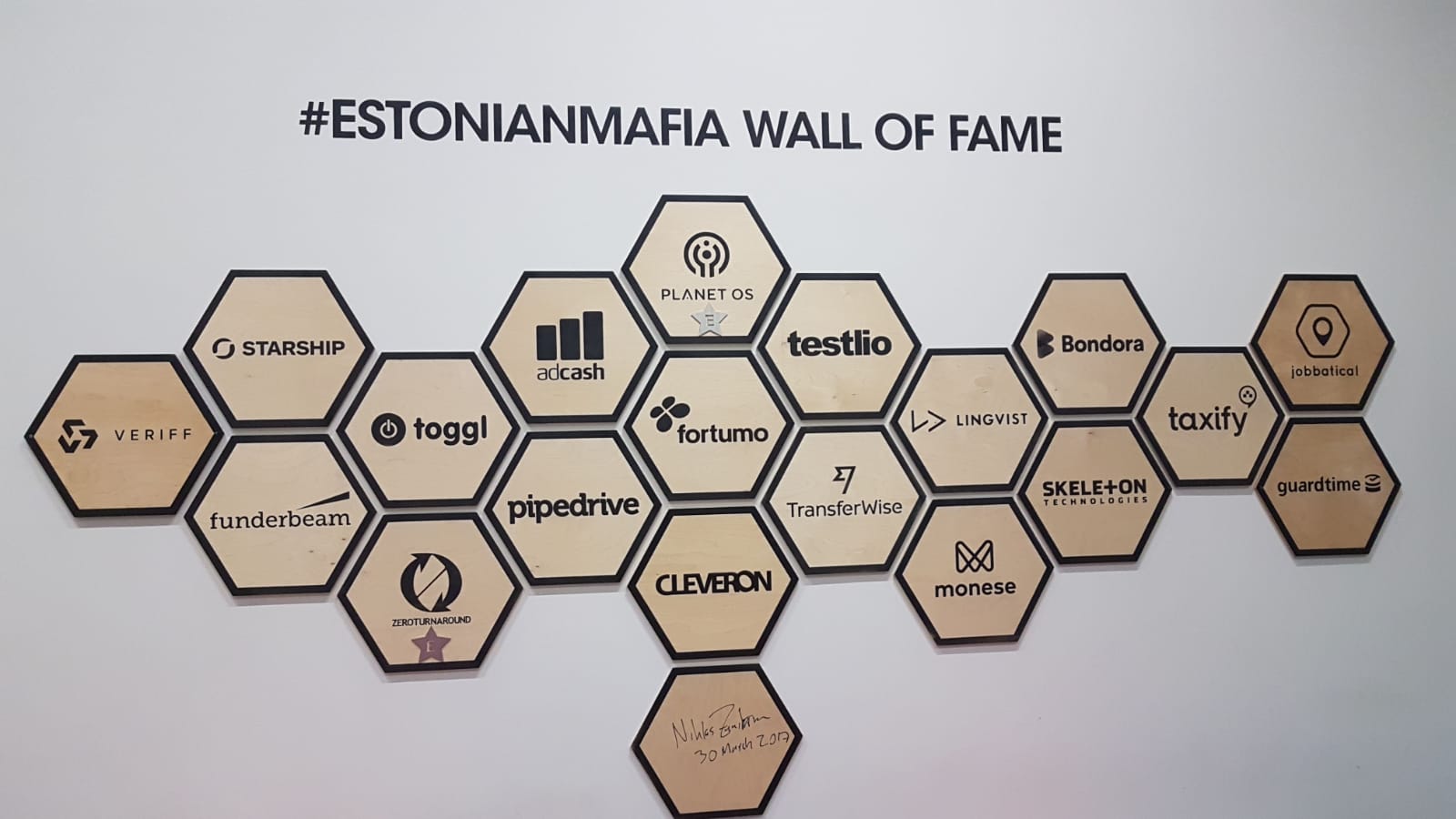 [/vc_column_text][/vc_column][/vc_row]